FAQ : Answering Your Gaming Queries and More!
At NRV, we've always prided ourselves on providing quality products tailored to improve gamer performance. Dive into our frequently asked questions to get a deeper understanding of who we are, what we offer, and why our gaming sleeves stand out in the esports world.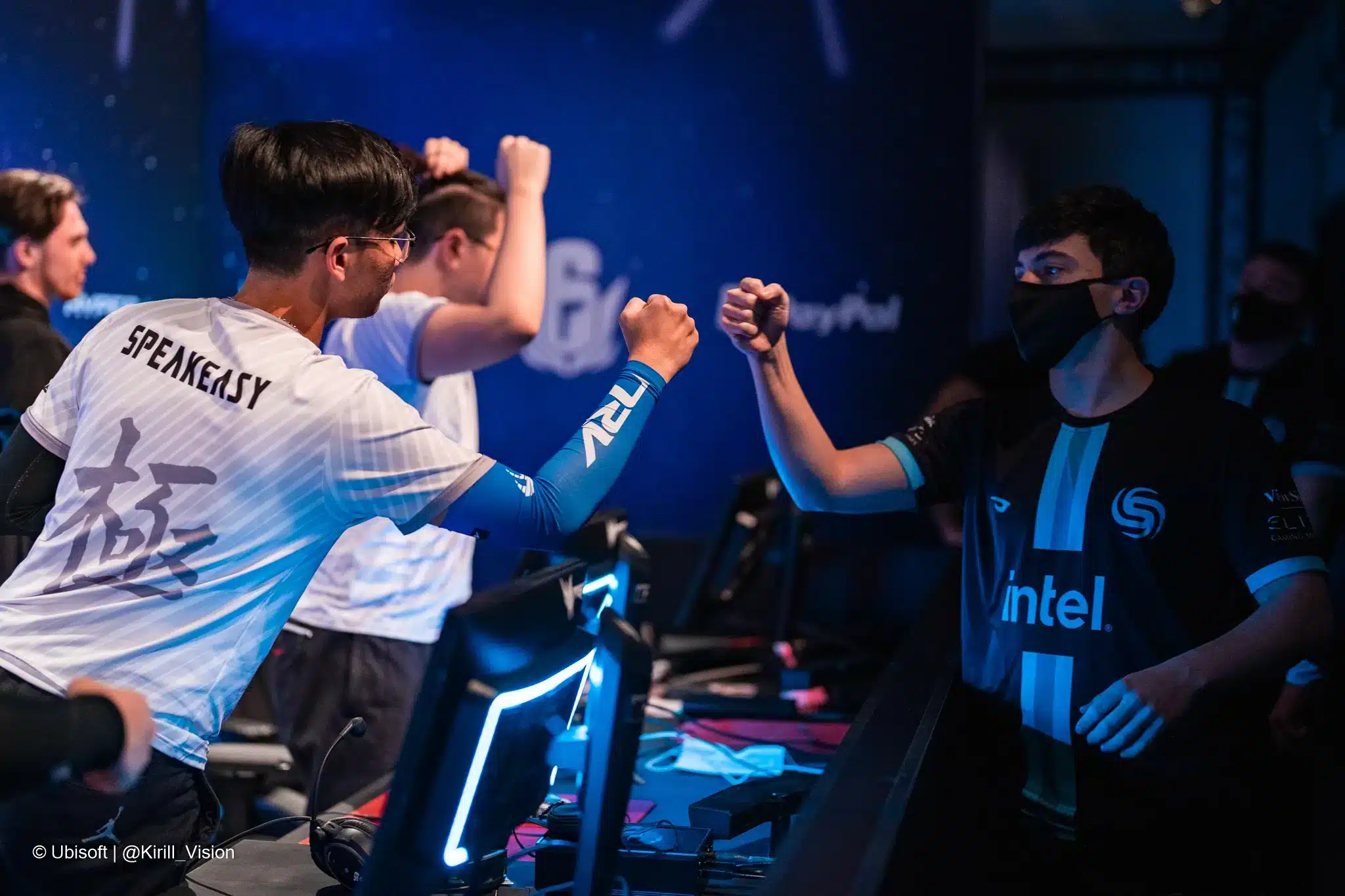 We accept major credit cards, PayPal, Apple Pay, Google Wallet, etc.
Absolutely. All transactions are encrypted using SSL technology, ensuring your data remains private and secure.
At this time, we only accept one payment method per order. However, using coupon code can be combined with credit card payments.
Thank you for considering NRV. We're always here to assist you on your esports journey. If you have a question not addressed here, don't hesitate to get in touch. Together, we aim to elevate the gaming experience for all!