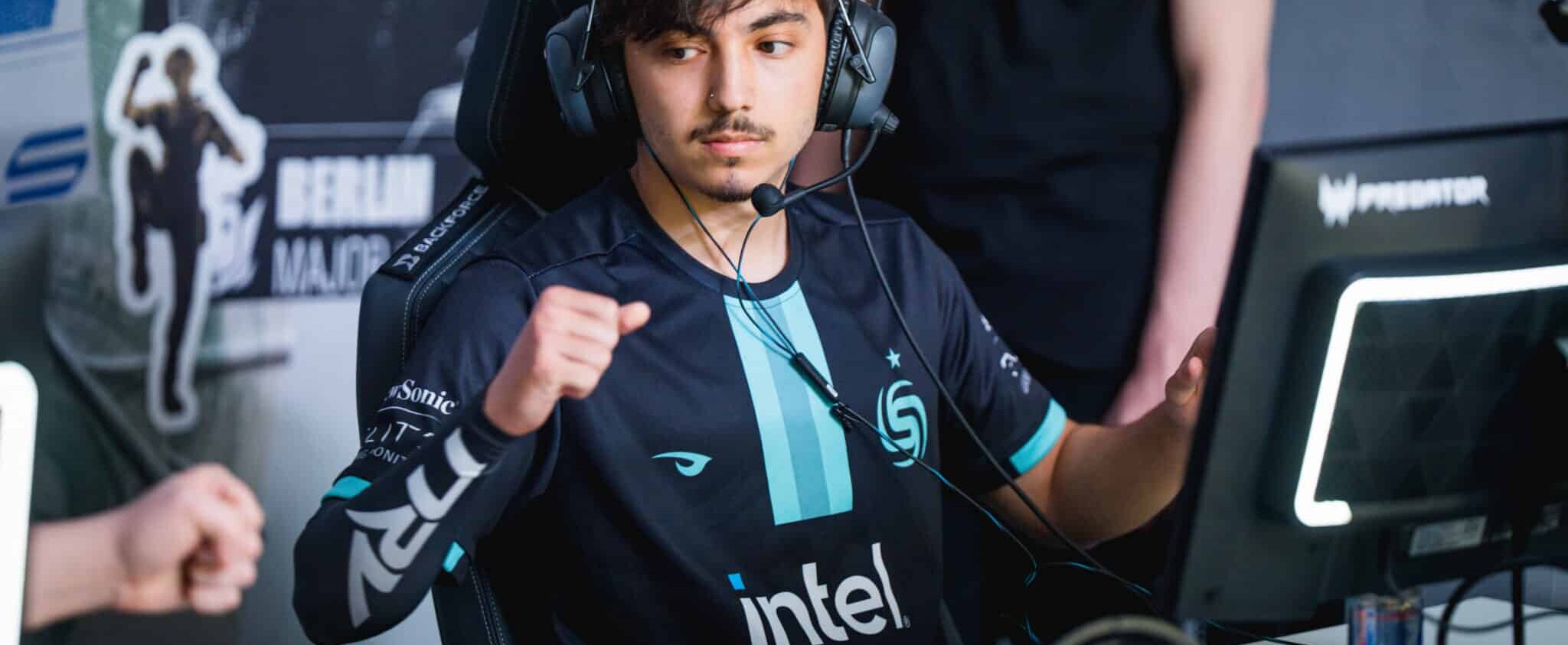 Begin your path to become a partner
We provide you with the ultimate partnership opportunity
The esports landscape has been revolutionized, notably with the advent of designer gaming arm sleeves, creations from luminaries such as Camo sleeve to the transcendent Soulsheart by @Gilka2304. Behind every successful venture, however, lies a tapestry of collaborations. This is your invitation to weave into our story of innovation, performance, design and become a partner.
Why Becoming a Partner with Us?
Expertise in Gaming Arm Sleeves: Our portfolio boasts designs like the Vega Esport by @UmxDesign and Team BDS by @GankaFx. Our expertise ensures that we remain at the cutting edge of custom gaming arm sleeves.

Access to a Thriving Market: The popularity of esport sleeves, especially ones like the DeathroW v2 or the Classic and Performance, suggests a booming market ready for further expansion.

Shared Marketing Resources: Utilize collaborative marketing efforts to promote creations, enhancing visibility for products like the Pro gamer arm sleeves or the themed gaming arm sleeves.
Partnership Benefits:
Mutual Growth: By pooling resources, we can jointly tap into emerging markets, ensuring shared success.

Dedicated Support: Our partner-focused support team ensures smooth collaborations, whether it's about the Sakura design or the Rxckstar theme.

Networking Opportunities: Engage in industry-centric events, getting first-hand insights into trends like compression gaming sleeves.

Collaborative Design Endeavors: Fuse your design perspectives with ours, leading to iconic creations akin to Acend Esports or Rxckstar designs.
We answer you in less than 24h for any partnership.
The universe of esports apparel, especially designer gaming arm sleeves, offers vast horizons of possibilities. From the evocative Nuxeria design to the trailblazing DeathroW v2, our creations resonate with gamers globally. By forming a strategic partnership, we aim to augment this resonance, ensuring that every gamer, be it from Team BDS or Team Script, experiences the best in design and performance.