At NRV, we don't just see gaming as a form of entertainment but a profession, a passion, and a lifestyle. Founded in 2020 by a retired professional esports player, NRV emerged from an innate understanding of the nuanced needs of gamers. Through firsthand experience, it was identified that the industry was saturated with inferior quality gaming sleeves that didn't quite hit the mark for professional use. NRV was born to change that narrative.
The Genesis: Finding Our Footing
Esports is more than a game; it's a passion and profession for many. With roots deeply entrenched in this world, our journey began by addressing the glaring issue of subpar gaming sleeves. We reached out to our peers, especially from the Rainbow Six Siege community, and embarked on a mission. With their insights, we spent a year refining our product until perfection.
Mission & Vision: Our North Star
Mission: Elevating the gaming experience, NRV pledges to provide nothing but the best. We aim to be the go-to brand for every gamer who seeks unparalleled quality.
Vision: With a dream to reshape the esports landscape, we're on a quest to introduce products that cater to every gamer's unique needs, enhancing their gameplay.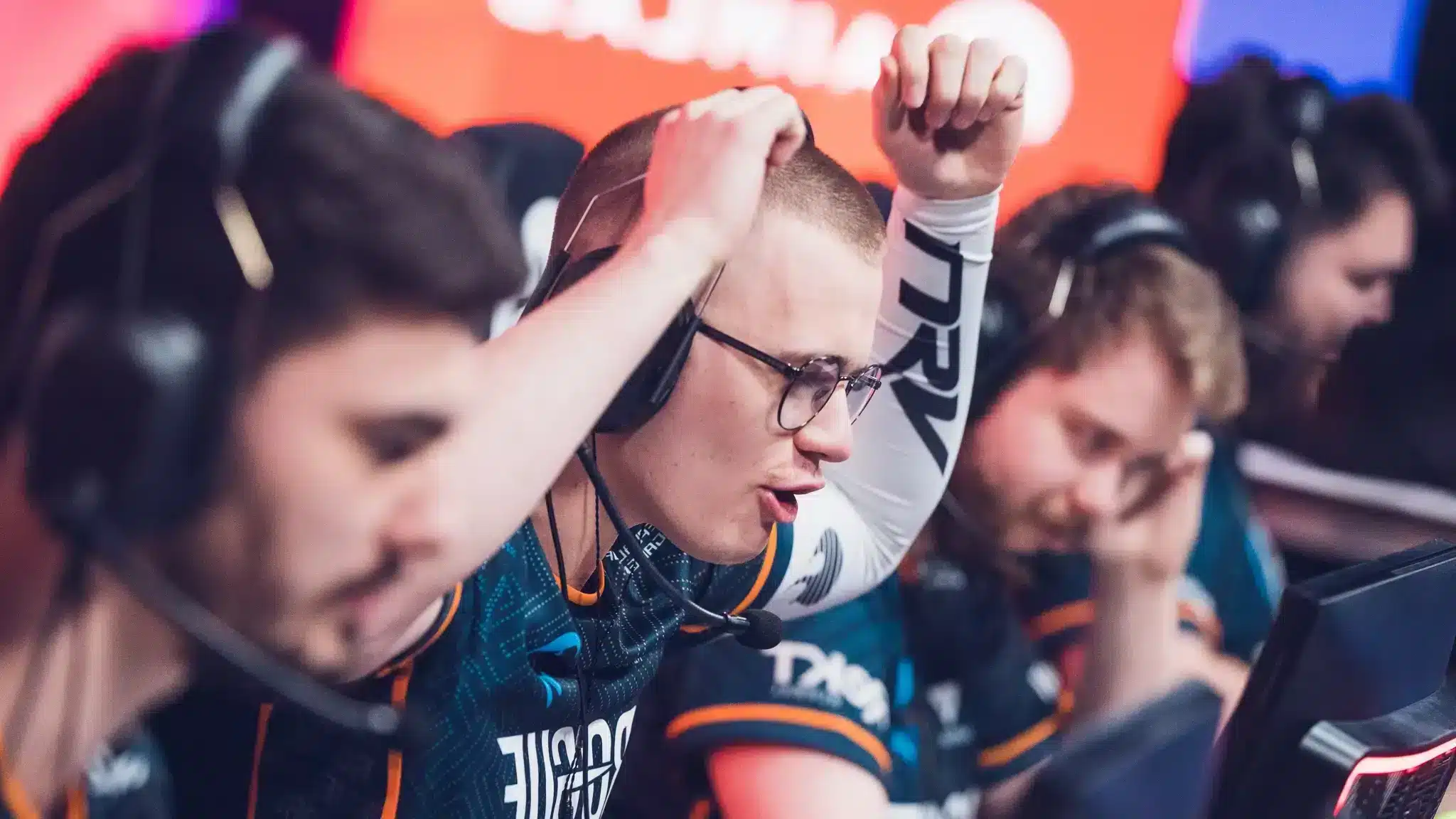 Celebrating Achievements: The Journey So Far
Our collaboration with Rainbow Six Siege pros wasn't just strategic; it was personal. Their feedback laid the foundation for our development process. Today, we're not just a brand; we've become a trusted name in the esports community. Our gaming sleeve, bearing the NRV seal of quality, is a testament to this trust.

Team & Leadership: The Powerhouse
Guided by our founder's deep-rooted understanding of gaming, our team brings together seasoned gamers and creative minds. This blend ensures that NRV remains innovative and in tune with the evolving needs of the gaming community.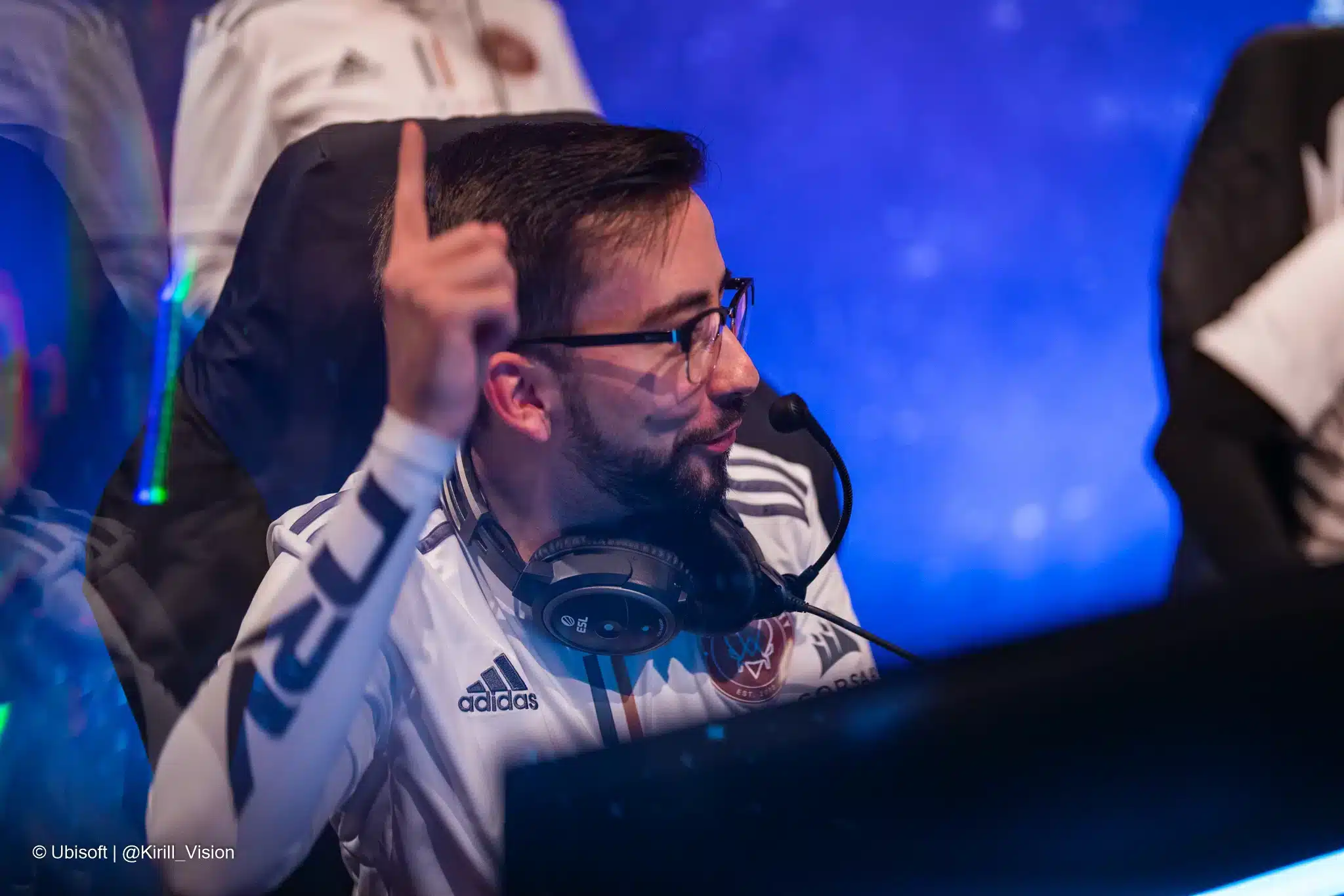 Beyond Products: Innovating at Every Step
Our flagship gaming sleeves set the tone, but we didn't stop there. Introducing gaming mousepads designed to minimize sleeve friction showcases our commitment to innovation. At NRV, every product is a step forward, pushing gaming's boundaries.
Collaborating for Success
Our ties with professional players and elite esports teams aren't mere associations; they're partnerships. These collaborations, rooted in mutual respect and ambition, drive our product development and strategy.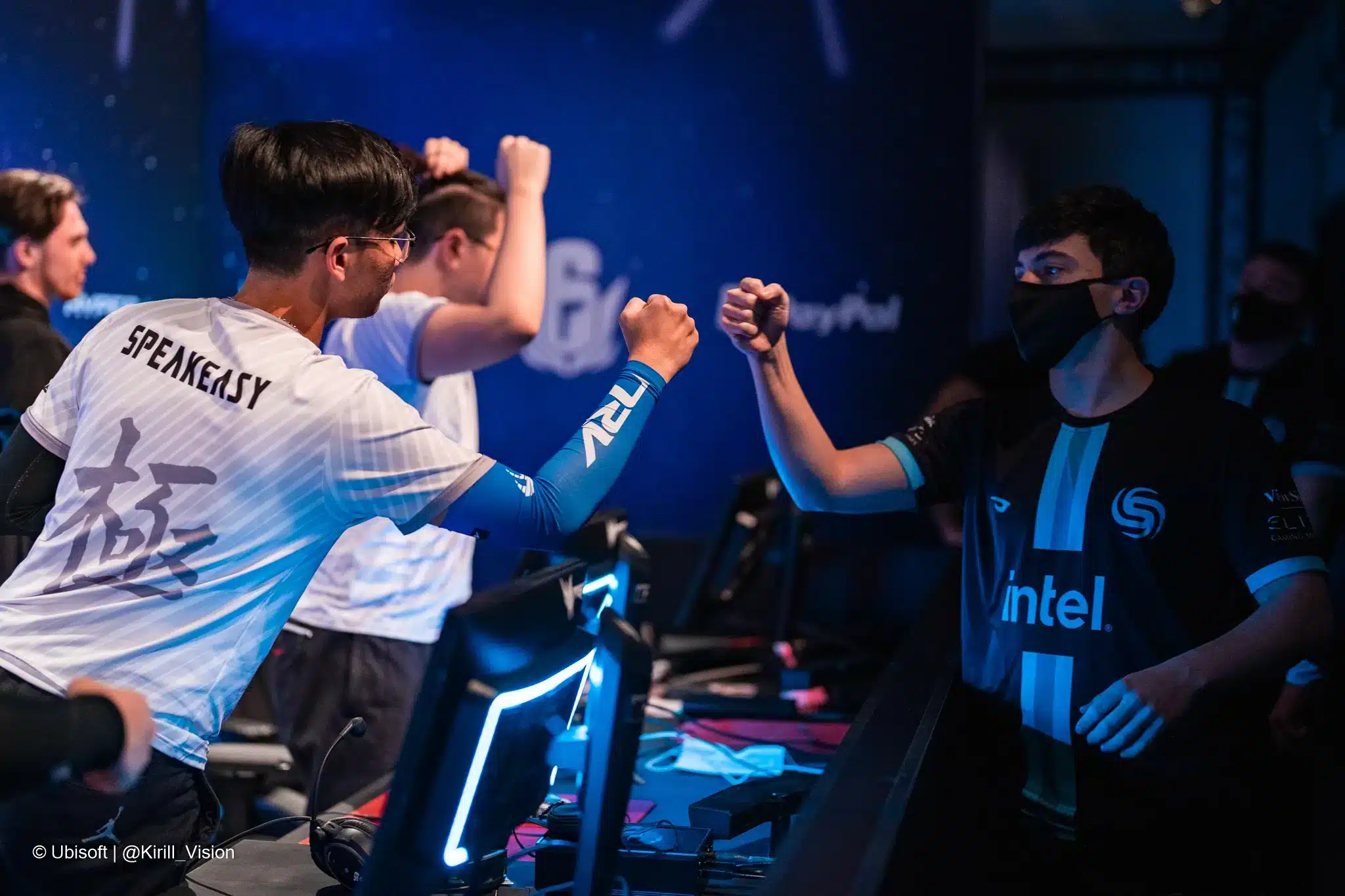 The Horizon: What Lies Ahead
The future is bright and brimming with possibilities. While refining our existing lineup remains a priority, expect NRV to roll out revolutionary products that blend style, comfort, and performance. We're in this for the long game, redefining the esports narrative.
Join us on this exhilarating journey. NRV is not just a brand; it's a phylosophy.