Thanks for scanning !
Welcome to NRV Website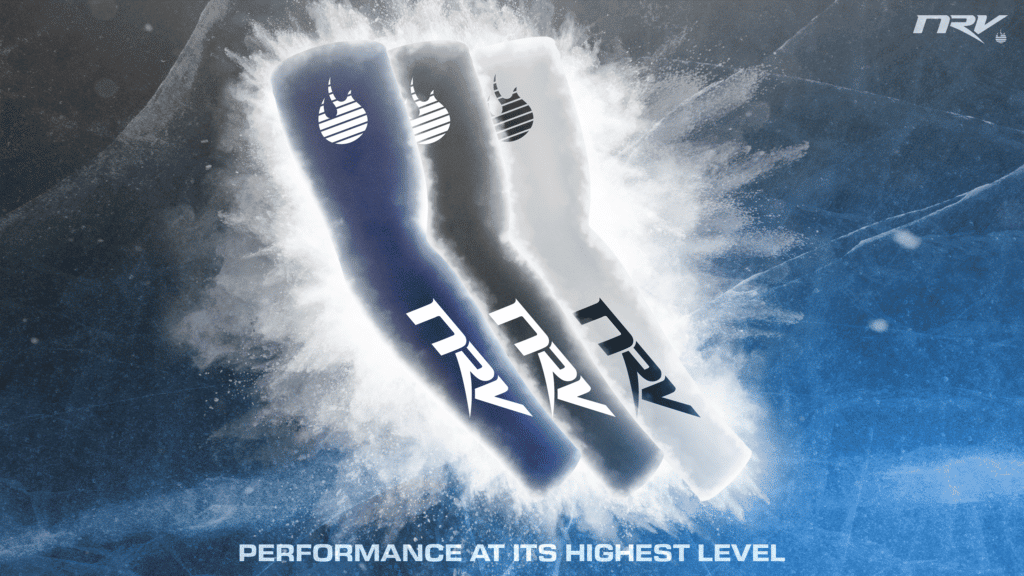 NRV is a young french brand that offers gaming and esport accessories allowing better performance for professional and amateur players. The first product from NRV was the sleeve, an accessory that enhances the gaming experience of users by increasing the glide of their arm on mousepads. Our products has been sold worldwide in different textures and designs, for different audiences. NRV has been in the industry for multiple years, and we know what it takes to make a great product. We strive to provide our customers with only the best gaming accessories and will continue to do so in the future.
NRV means in french to be angry in every sense of the word. The values of being NRV are determination, exigence, strength.