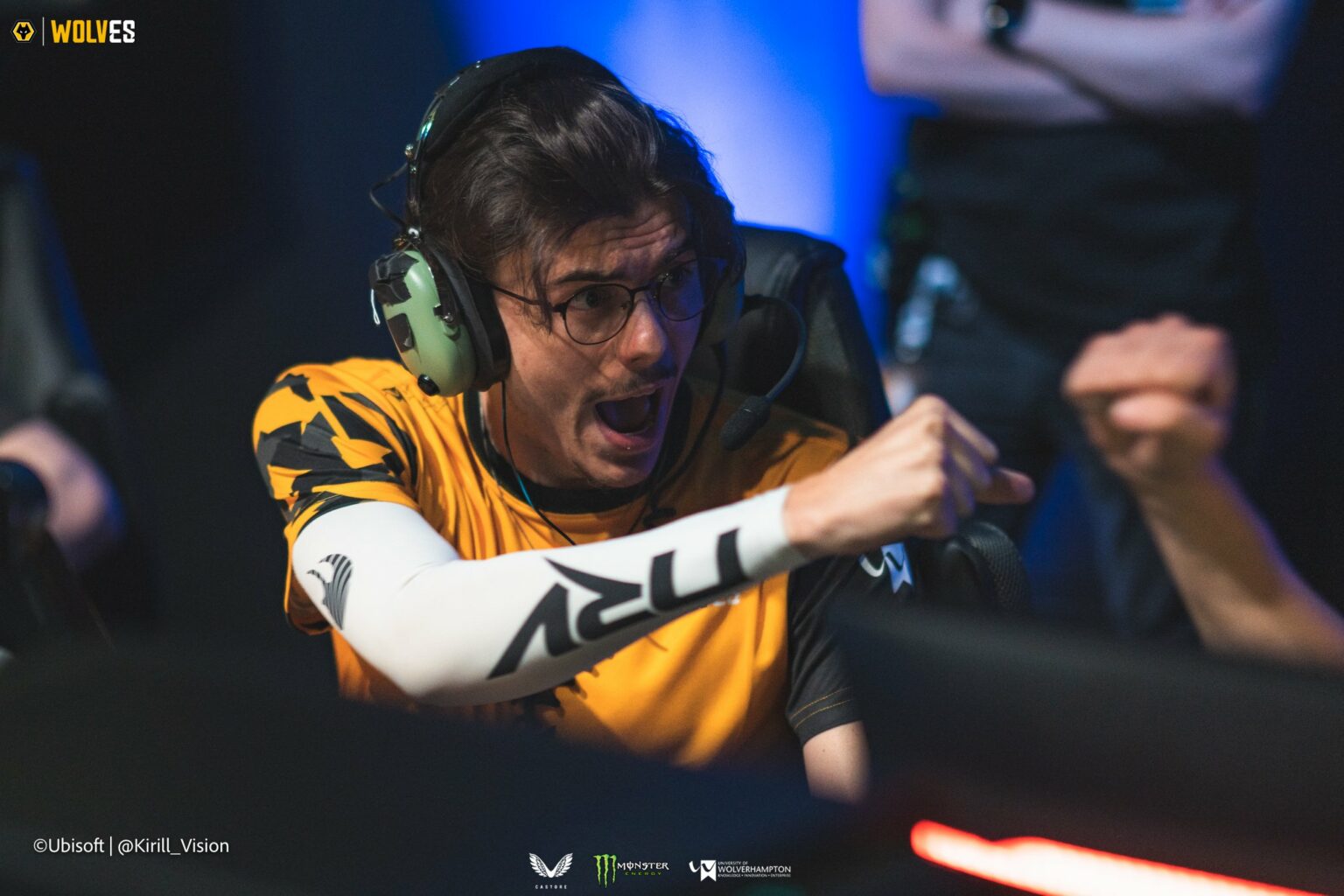 NRV is proud to sponsor multiple esport team and influencers. We provide customized and branded sleeves to allow them to get high performance while representing their own colors. Checkout Nuxeria's sleeve for more detail
We don't just provide customized products and branded sleeves. We provide you with the ultimate partnership opportunity. When our partners wear those sleeves with their jerseys such as DeathroW, it's an actual held esport suit of the esport team they are representing. It's a great way to promote both, the NRV player who is indeterminate and high performing, and your organization on one product. Our sleeves make it easy for esport players to show off their personality and offer them a unique look.
Our esport partners are looking for a high quality product to reach their best performance. With our sleeves, we can offer the customization they need with a perfect matching with their jersey and obviously a swift delivery time. Our partners love our sleeves and us. Check below what they think of us.
So if you want sleeves that fit perfectly with your needs please let us know.
Checkout what people think of us : BeNRV Twitter